Prices
Request login data to be able to see tree prices and the shipping costs.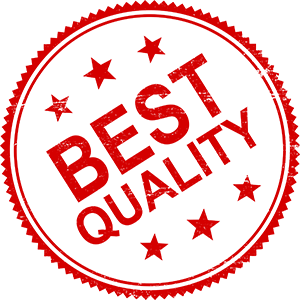 How to get tree
Visit us, choose and take tree personally.
Delivered in package by courier.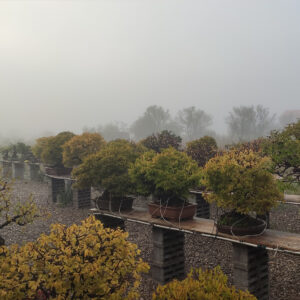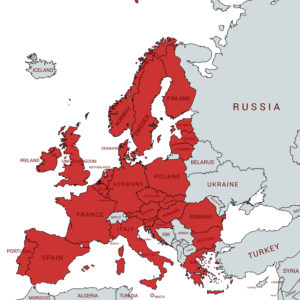 EU tree shipping
Shipping is possible only across EU, to following countries:
Germany, Belgium, Sweden, Austria, Luxembourg, Estonia, Norway, Czech Republic, Romania, Greece, Hungary, United Kingdom, Portugal, Italy, Netherlands, Spain, Poland, Bulgaria, Finland, Slovakia, France, Lithuania, Slovenia, Ireland, Latvia, Denmark.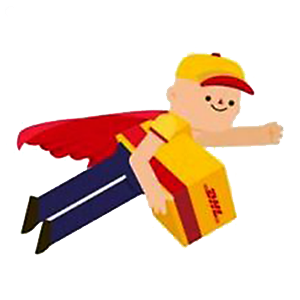 Shipping dates
Shop works all year around.  It is possible to reserve the tree, also. We are shipping trees only in dormant period, from  October till April on this dates:
2020: October 26, November 9, November 23, December 7, December 14
2021: January 11, January 25, February 8, February 22, March 8, March 22
Shipment tracking
For every shipment we provide to buyer tracking number.
It takes 3-5 days for package to arrive, depends on destination.
We recommend that a day before shipment arrival you call nearest DHL center and agree delivery in time when you are at home.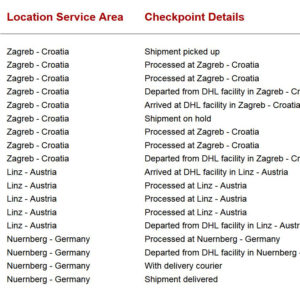 Packaging & insurance
Trees are shipped in wooden packaging container in the form of a framework structure made from boards or laths and usually strengthened by diagonal battens with spaces between them. Wooden container is nailed on custom sized palette 15cm height. Then cardboard is put around, and all wrapped with foil.
Shipping costs vary upon container size.
All shipments are insured.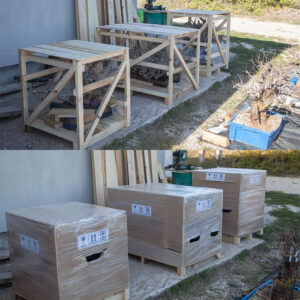 TREE MAP
Our trees are all across Europe, here is part of the locations. If you have our tree and your location is not on the map, just let us know and we will add it.